Idaho Laugh Festival
Designs I did for the 2015 Idaho Laugh Festival in Boise, Idaho.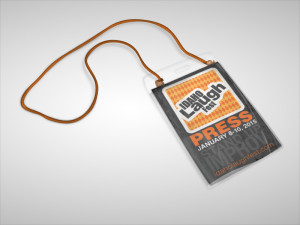 Project Details:
Categories:
Recent Posts
Archives
Categories
Support Always Funny SLC
Always Funny is provided FREE. Please help us cover production, travel costs, new equipment, and just to keep this project alive. Your spare change is greatly appreciated.